Scrap tyres may end up in a range of innovative applications across the world.
The recycled rubber – Rubber Crumb – offers a range of benefits that incorporated into the number of modern applications.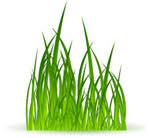 These benefits include:

• 100% recyclable material, and environmental friendly
• Cost effective
• Impact resistance for safety
• No odour, non toxic, resist fading and insect resistant
• Good sound attenuation within construction applications
• Durable
Gcycle is a leading tyre recycling company in Malaysia
Gcycle is a leading tyre recycling company in Malaysia. Our Company invests in the scrap tyre recycling industries and helping to transform your old tyres into a wide variety of applications.
Examples of use of Gcycle's finished product are: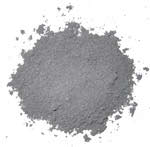 • Athletics Tracks
• Brake Pads
• Building Insulation – noise and vibration insulation
• Civil Engineering Applications
• Fuel For Energy Recovery
• Matting Surfaces
• New Tyre Manufacture
• Playground Surfaces
• Road Surfaces
• Sporting Surfaces
• Tile Adhesives

What Gcycle aims?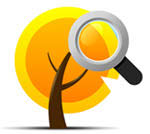 Thousands of scrap tyres are illegally dumped in our precious bushland and waterways each year, and result in a waste of resource, a fire hazard and a threat to the environment. Gcycle aims to turn these scrap tyres into a valuable resource by recycling. The recycling will reduce the waste and contribute to a greener environment.
How Gcycle works?
Scrap tyres are processed into range of rubber crumb and fine powders. Below is the process from the collection to the finished products: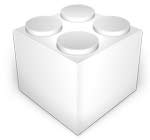 1. Collection and transportation
Gcycle collects scrap tyres from each retail location, and transports them to the facility for processing.

2. Sorting
Tyres are sorted for further processing.

3. Shredding
The tyres are shredded by a granulator for further processing.

4. Steel removal & grinding into finised product
The steel at the centre of each tyre is removed. Depending on the fineness required, the steel free tyre granules are ground by large rollers and pushed through sieves. Finally, the quality rubber powders, chips, granules and crumb in grades of different particulate size will be sold and used for a range of innovative of applications.